Paralegals and Legal Administrative Assistants
Working in concert with our Attorneys to meet the needs of our clients, Paralegals and Legal Administrative Assistants play key roles in our various practice groups. If you are interested in learning more about these – and other – support team positions, feel free to contact  Amy Bush at abush@vogellaw.com.
Paralegal requirements include a minimum of a four-year degree from an accredited paralegal program and demonstrated competence in the practice area desired. Legal Administrative Assistants should have a minimum of 4-7 years of legal work experience or a combination of minimum of an associate's degree plus 3-5 years of experience.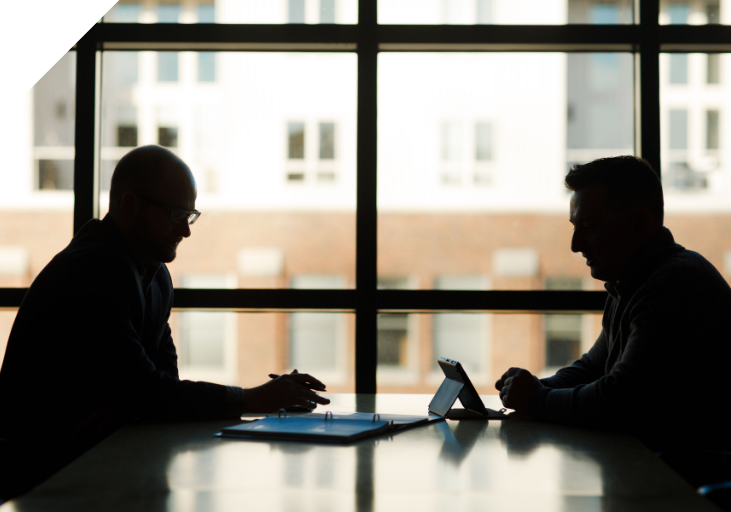 PARALEGAL & LEGAL ADMINISTRATIVE ASSISTANT BENEFITS


Health, Dental & Vision Insurance




*available to eligible employees after 90 days
**available to eligible employees after 2 years