Vogel Law Firm is seeking summer associates for the summer of 2025! Application deadline is August 1st!
Vogel Law Firm's Summer Associate Program offers diverse legal experiences in a professional and collegial environment. In the fall, second year law students are selected for Summer Associate positions in our Bismarck, Fargo, and Moorhead offices. This program provides a wealth of exposure to a majority of our attorneys and exposure to many practice areas.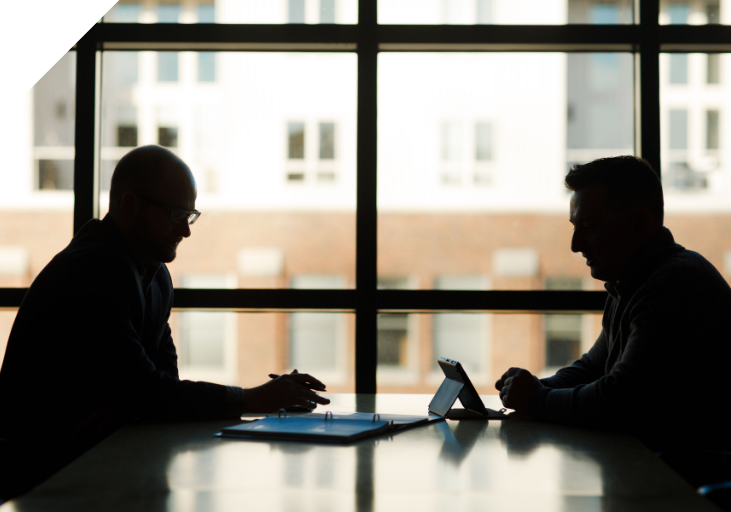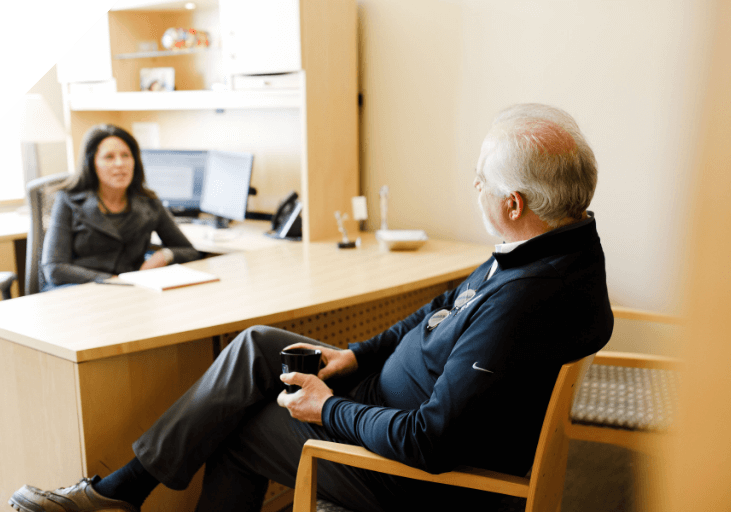 Briana Rummel, Attorney in our Bismarck office and Nick Evans, Attorney in our Fargo office are our designated coordinators for our Summer Associate Program. They conduct weekly meetings with Summer Associates throughout the summer. At these meetings, projects are distributed according to Summer Associate availability and interest area. The weekly meetings also give Summer Associates time to bond with each other and to discuss any difficult issues they confront in projects. The Program provides opportunities for Summer Associates to gain experience in their areas of interest, as well as be exposed to areas of law the Summer Associate may not have otherwise considered. Vogel's attorneys include Summer Associates in observation experiences, such as trials, depositions, motion hearings, client meetings and mediations.
Associate Life at Vogel Law
The Stuff They Don't Teach In Law School
Summer Associates are welcomed to see the social side of the firm as well. Attorneys include Summer Associates in many lunches, trips to the coffee or pastry shop, and an occasional round of golf. Past Summer Associates have been instrumental parts of volleyball teams, running groups, outings to the RedHawks and Larks Baseball, cruises on the Missouri River, picnics and other family social gatherings throughout the summer. This provides the Summer Associate with a key view into one of the best attributes of the Vogel Law Firm: the friendly, collegial people who work here.
Applicants should have excellent legal research and writing skills, and strong academic credentials.