Vogel Law Firm Serves Clients In North Dakota And Surrounding Areas
At the Vogel Law Firm, we provide big-firm results and small-firm service. All our clients enjoy the benefits of our compassionate, client-centered approach and our dedication to getting great results. We are one of the largest, most successful law firms in the tri-state area, and we will be glad to review your case.
Have you been harmed because of another party's negligence or reckless behavior? If so, we may be able to help you work toward a positive solution. We serve individuals who have suffered physically, financially, professionally and otherwise due to the careless mistakes of other people, companies, manufacturers, etc. We are skilled negotiators, and we may be able to help you obtain the compensation you need to be fully reimbursed for your injury-related costs.
Our Grand Forks personal injury attorneys handle personal injury cases of all kinds, including (but not limited to) those that involve:
Car Accidents
Truck Accidents
Motorcycle Accidents
Products Liability
Premises Liability
Wrongful Death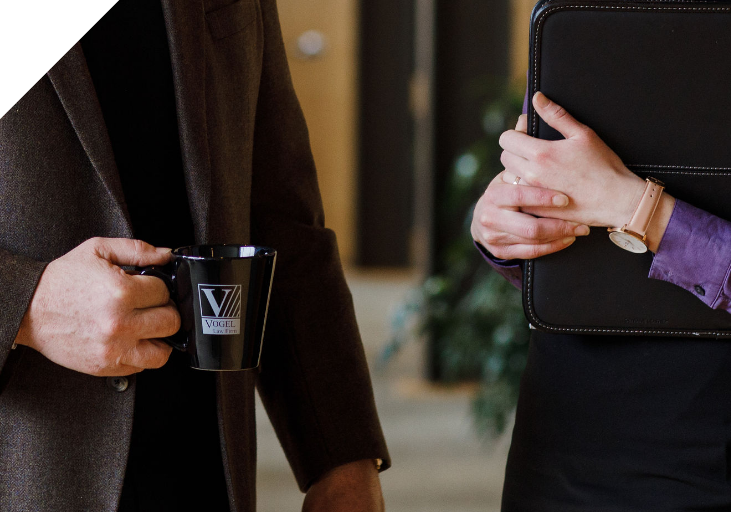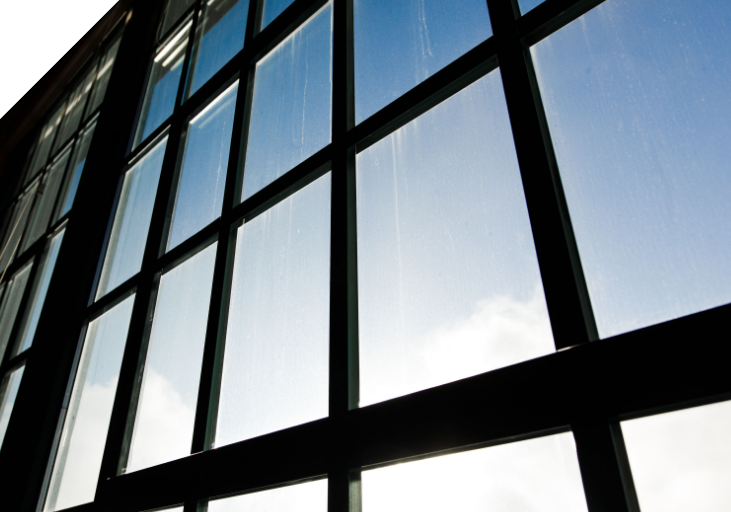 Don't let your criminal charges ruin the rest of your life. An official criminal conviction could result in jail time, serious fines, difficulty obtaining new or better jobs, poor optics in family legal matters, and other negative, life-altering consequences — but we may be able to help protect your rights and secure a better outcome.
Connect with one of our Grand Forks criminal defense lawyers as soon as possible if you are being charged with any of the following:
Assault
Drug Offenses
DUI/DWI
Felony Offenses
Misdemeanor
Sexual Offenses
Theft Crimes
White Collar Crimes
Our Grand Forks business law team may be able to help you resolve a variety of matters, including:
Breaches of contract
Commercial transactions and securities
Landlord-tenant disputes
Lender liability
Products liability
Real estate transactions (commercial and otherwise)
Shareholder disputes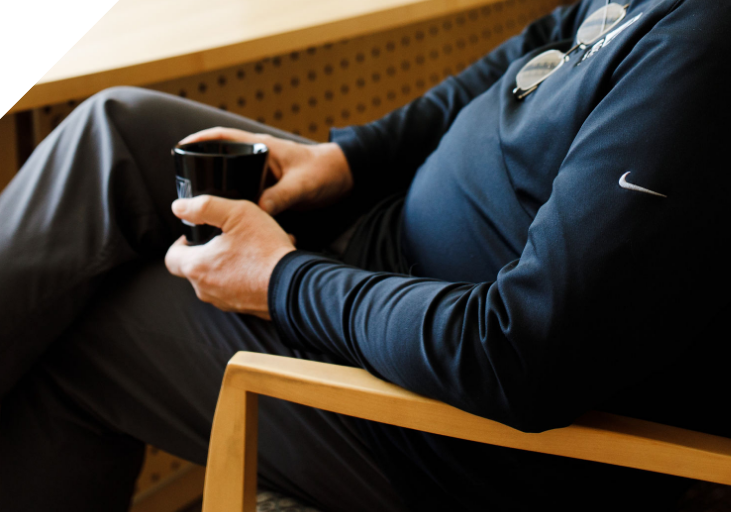 SEE ALL PRACTICE AREAS OR FIND AN ATTORNEY