Vogel Law Firm Serves Clients In North Dakota And Surrounding Areas
At the Vogel Law Firm, we provide big-firm results and small-firm service. All our clients enjoy the benefits of our compassionate, client-centered approach and our dedication to getting great results. We are one of the largest, most successful law firms in the tri-state area, and we will be glad to review your case.
Our Grand Forks location is located on the south west of the city center at 2825 36th Avenue South, Grand Forks, ND, 58201. The office shares a newer building with the Grand Valley Animal Hospital.
Our firm prides itself on being able to serve families throughout the region. We know the legal world can be scary, but rest assured our team is ready to reduce your fears and anxieties and walk with you each step of the way throughout your legal issue.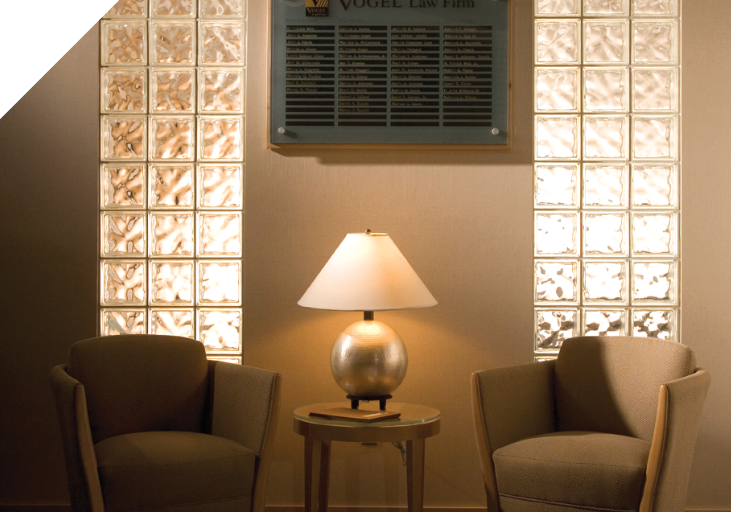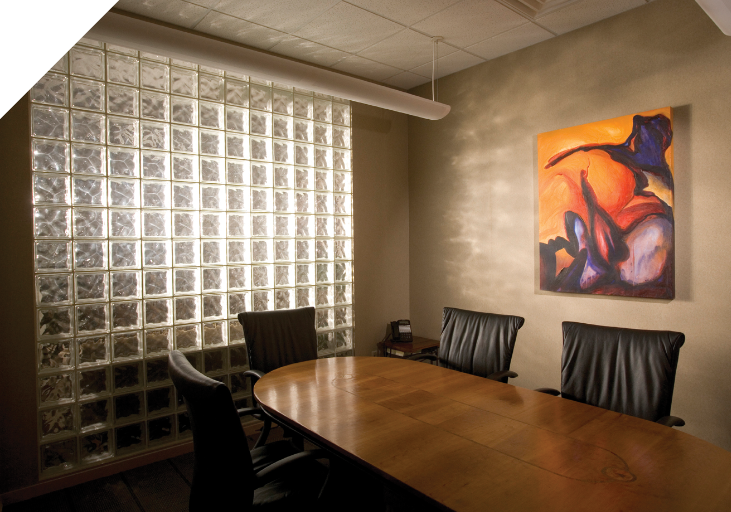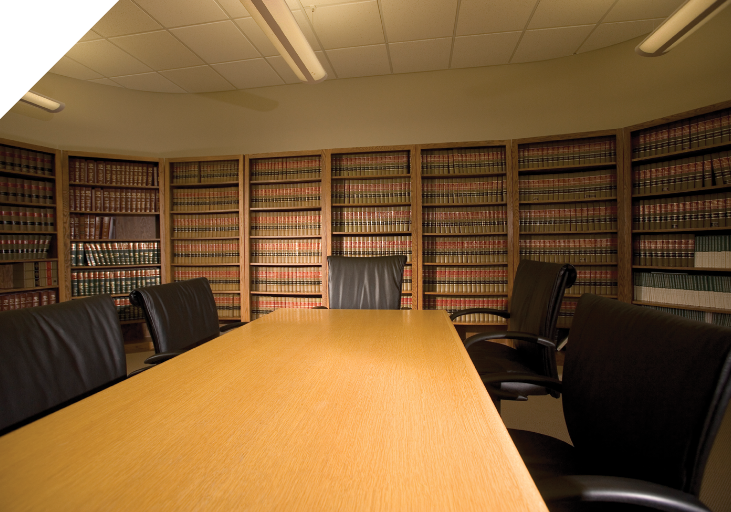 SEE ALL PRACTICE AREAS OR FIND AN ATTORNEY