Unless the associate is hired for a specific position, new associates generally provide support for the needs arising in either the litigation or transactional areas. New associates attend both the Business Practice Group and the Litigation Practice Group meetings during their first year. After one year, the associate may choose to work in either area, or continue to practice in both. Through the exposure to a variety of firm attorneys and practice areas, associates will gradually develop a niche practice of their own, whether that is becoming involved in an existing niche or something entirely new for the firm.
Vogel's formal mentoring program and firm orientation program introduce our newest lawyers to the members of the firm, the members of the community and the Vogel philosophy. We strive to impart and adhere to our core values statement, which is "Excellence and integrity in an atmosphere of respect and cooperation." At Vogel, you become part of a team of collegial people who truly care about their work, their clients and their colleagues.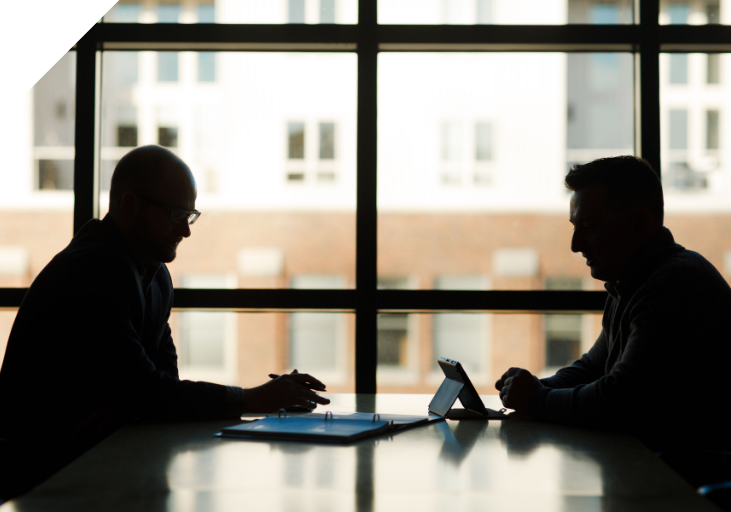 Health, Dental & Vision Insurance



*available to eligible employees after 90 days
**available to eligible employees after 2 years
Associate Life at Vogel Law
The Stuff They Don't Teach In Law School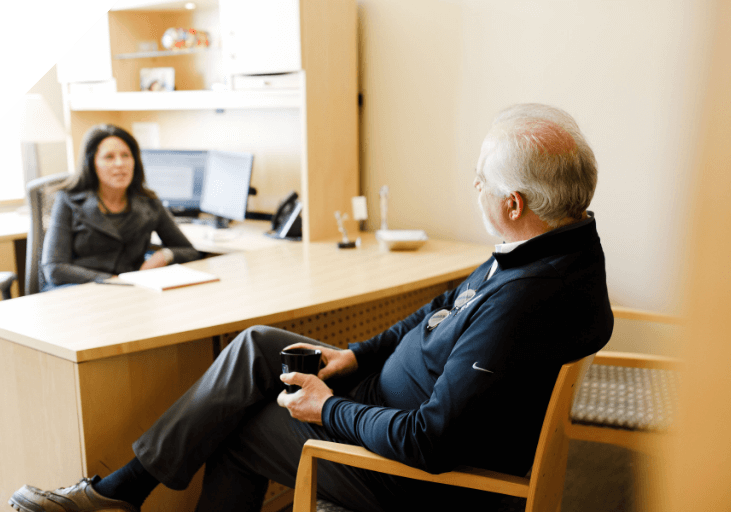 One of Vogel's most attractive attributes is the emphasis on work-life balance. Vogel encourages family and community involvement, marketing and pro bono work experience. Our attorneys' profiles underscore this point. Among our attorneys, you will find people who run marathons, competitively race cars, teach classes at undergraduate, graduate schools and law schools, win community service awards, are nominated for area Woman of the Year, serve on boards, go to their kids' events, are Big Brothers & Big Sisters, and take vacations. We not only talk about work-life balance, we live it.
Associates are reviewed annually by the firm's Management Committee to ensure that the associate is always aware of his or her progress. Areas discussed include: practice area interests and development, quality of work product, firm involvement, strengths and weaknesses, areas for improvement and progress toward partnership. Several particularly strong associates have been advanced a year or more on the partnership track due to stellar performance and reviews.
Vogel offers a very competitive compensation package, with full benefits including 401K and pension plan. Associates are also eligible for performance-based bonuses at year end.