OUR VALUES ARE OUR FOUNDATION
We Exemplify Our Core Values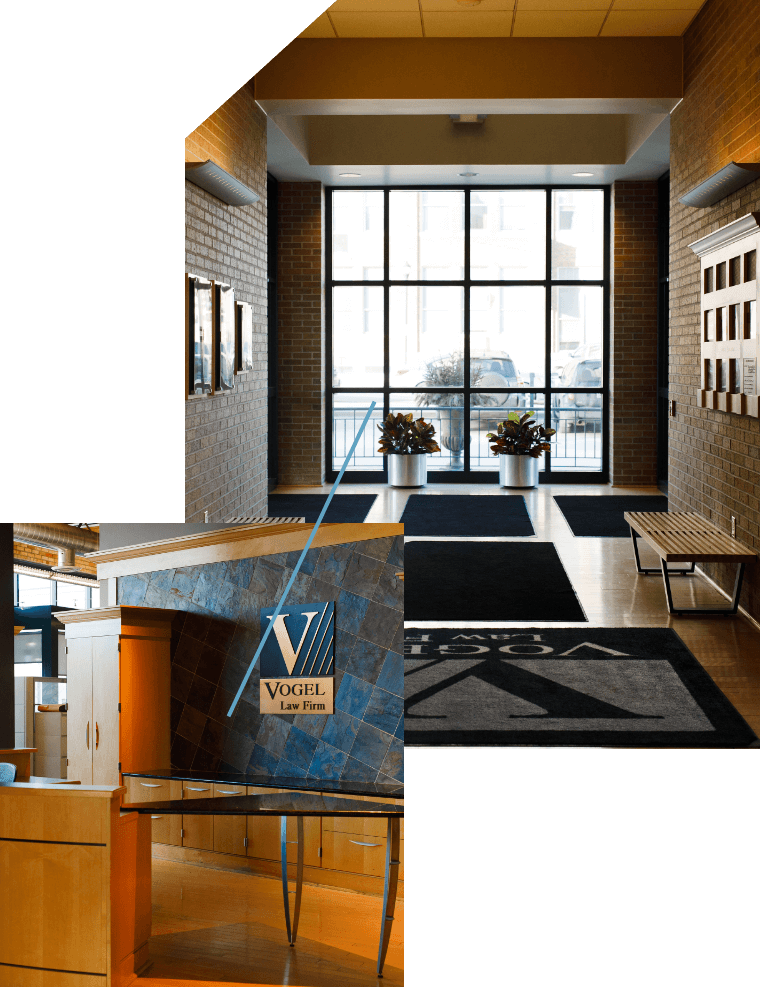 Courageous
We represent clients in difficult cases. Our team creatively seeks the best solution for your legal issue.
Knowledgeable
Our attorneys' depth and breadth of knowledge covers more than 20 practice areas and spans generations. Trust Vogel Law Firm to handle the legal complexities of individuals, families and businesses.
Experienced
Our long-standing history in the local communities we serve dates back to the 1800s.
Effective
Our reputation for strategic and calculated approaches to problem-solving sets us apart.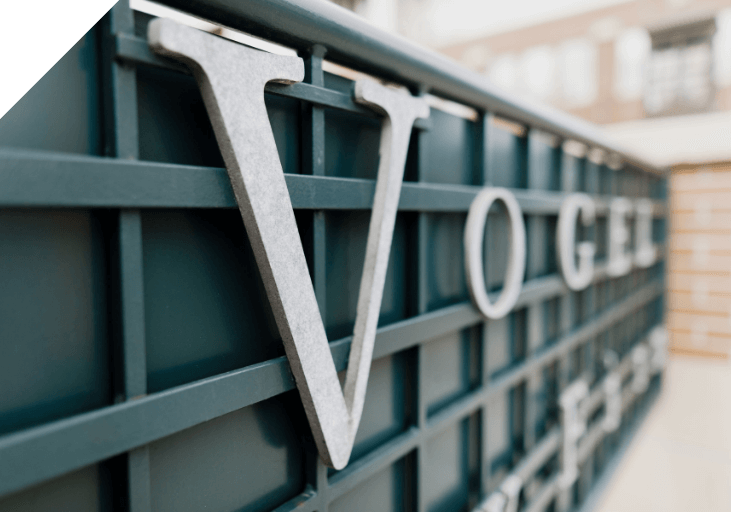 Vogel Law Firm, with offices in Fargo and Bismarck, North Dakota and Moorhead and Minneapolis, Minnesota, is a full-service firm dating back to 1880. The firm has traditionally been the largest in North Dakota and Western Minnesota, providing a broad spectrum of legal services in North Dakota, Minnesota, South Dakota and Montana.
Offering a wide span of legal knowledge and experience, our team of over 45 attorneys, handles a diverse range of cases, including those involving business law, criminal defense, family law, personal injury and wrongful death, agriculture and cooperatives law, oil, gas, water, energy and environmental law, commercial litigation, commercial transactions and securities, employment and labor law, education law, health care law, immigration law, estate planning and probate, insurance law, professional liability, real estate law, and more. The firm is an active member of the American Law Firm Association (ALFA) which provides access to national and worldwide legal services of all types.
Tracing our roots back to the 1800s, we commit to provide quality legal services in a respectful environment. When clients work with us, their legal matters will be handled with the utmost professional integrity. Although we are one of the largest law firms in the tri-state area, our team provides the personal attention and customized guidance our clients need and deserve.
As North Dakota and western Minnesota continue to grow, Vogel will continue to recruit the best lawyers, law students and staff members to assure a promising future for the law firm. Recently, the firm was awarded the FMWF Chamber of Commerce Young Professionals Best Place to Work Chamber Choice Award. Our authentic unity and compassion for the communities we work in and provides some insight on why our young professionals enjoy building their careers here.