Serving Clients In North Dakota And Beyond
At Vogel Law Firm, our goal is to effectively represent our clients. With a history tracing back to 1880, it's safe to say that our firm's ability to last and keep up with the changing and evolving legal needs of the region is due to our overall commitment to excellence and integrity.
In just the past few decades, our practice has grown to become one of the largest firms in the tri-state area, with the ability to represent numerous clients throughout several states from our convenient office locations.
Our Bismarck office is located in downtown Bismarck above the US Bank Building at 200 N 3rd Street #201, Bismarck, ND 58501. Our attorneys moved to this large office space in 2011. The space allows for our attorneys, paralegals, legal administrative assistants and support staff to work collaboratively while also being able to comfortably accommodate client meetings in six available conference rooms.
The building also offers ample underground parking as well as street parking.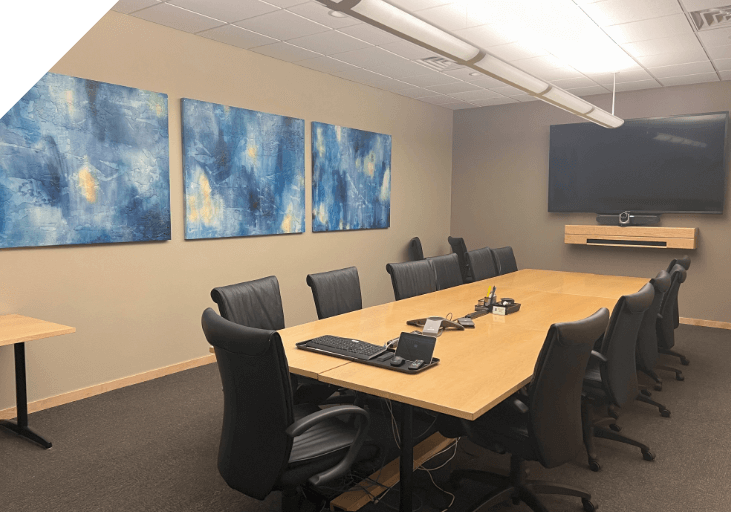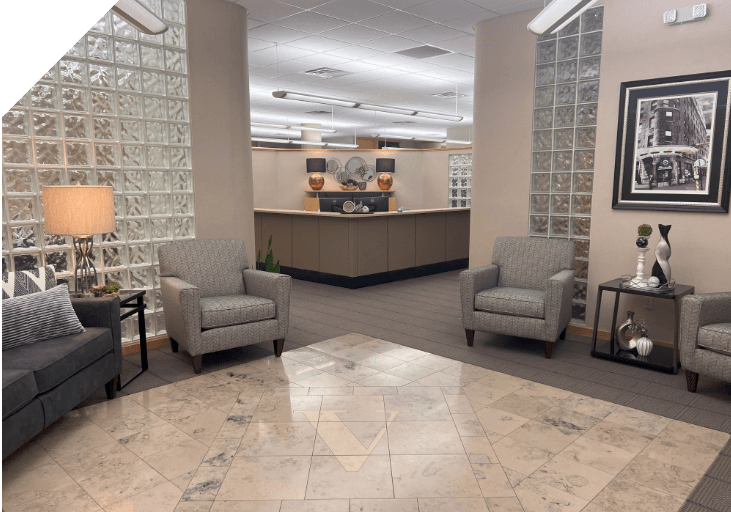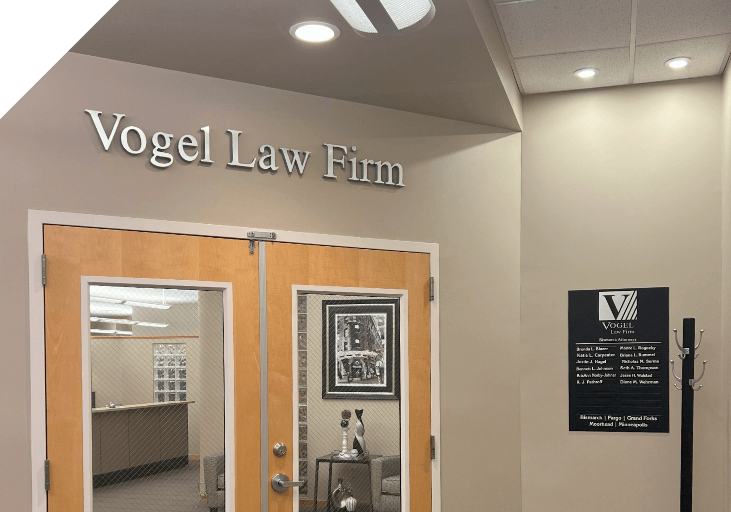 SEE ALL PRACTICE AREAS OR FIND AN ATTORNEY