Service From Vogel Law Firm's Minnesota Location
At the Vogel Law Firm, we have the scope of a large firm and the customer service of a small firm. Over the years, our scope of practice has expanded to include over 26 practice areas — but providing personalized, compassionate and attentive service remains central to our philosophy. Regardless of the sort of legal assistance you need, helping you reach a positive outcome is always our primary objective, and we are here to protect your best interests.
Our Moorhead office is located just north of Hwy 10 at 215 30th Street N, Moorhead, MN 56560. The office was built and designed by the Gunhus Law Firm attorneys back in the mid 90's. In 2004, Gunhus merged with the Vogel Law Firm and have resided in this location ever since.
The building is in a very convenient location with ample parking and four large conference rooms.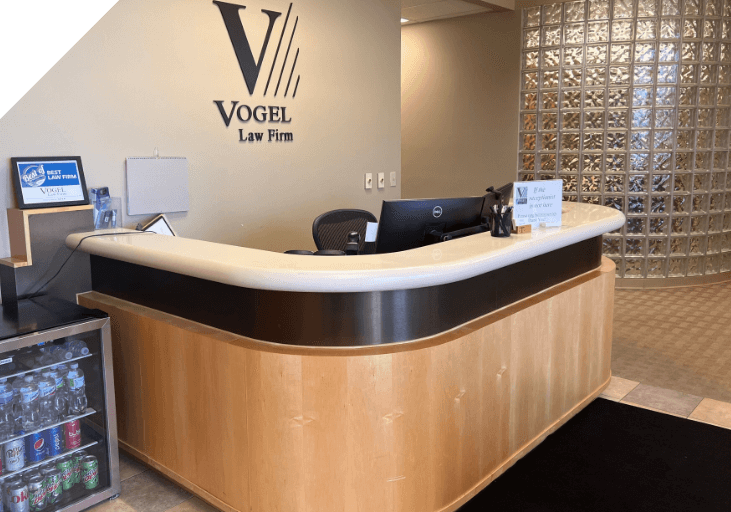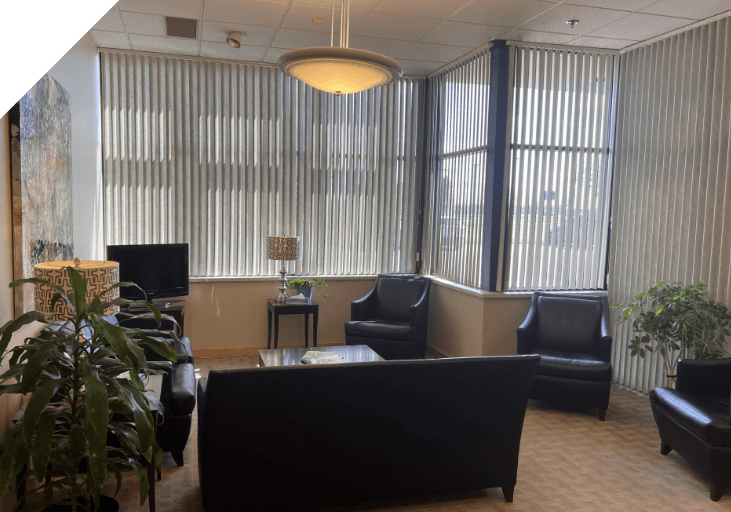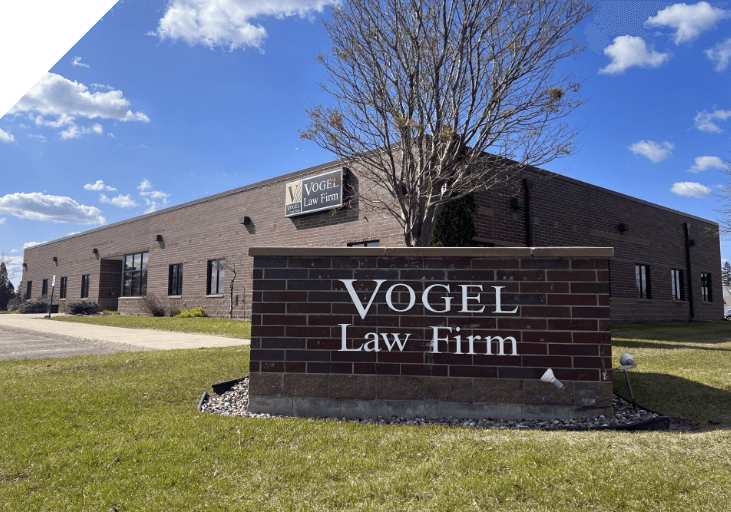 SEE ALL PRACTICE AREAS OR FIND AN ATTORNEY