SERVING CLIENTS THROUGHOUT NORTH DAKOTA
At the Vogel Law Firm, we are a multifaceted practice with decades of combined experience in various areas of law. We started as a small firm and have expanded to meet the ever-changing needs of our friends and neighbors in North Dakota, which range from injury litigation and insurance claims to criminal charges and business disputes. As a result, we are now one of the largest, most successful firms in the tri-state area — but our commitment to providing attentive, personalized service for every client has not changed.
Personal Injury Our Fargo personal injury lawyers have successfully handled thousands of injury claims stemming from accidents of all kinds, such as:
Car Accidents
Truck Accidents
Motorcycle Accidents
Products Liability
Premises Liability
Wrongful Death
If you come to our firm with an injury claim, we will evaluate your case and help you determine whether you have a viable personal injury lawsuit against the person who caused your suffering. Legitimate claims typically lead to a formal lawsuit, negotiations regarding compensation and sometimes a trial. We know that the best outcomes for clients are often decided outside of the courtroom, and, if you become our client, we will work hard to keep you from ending up in a lengthy court battle.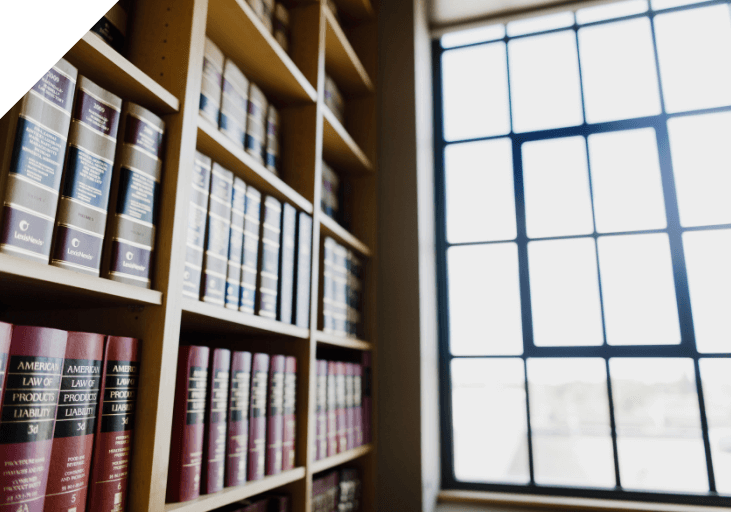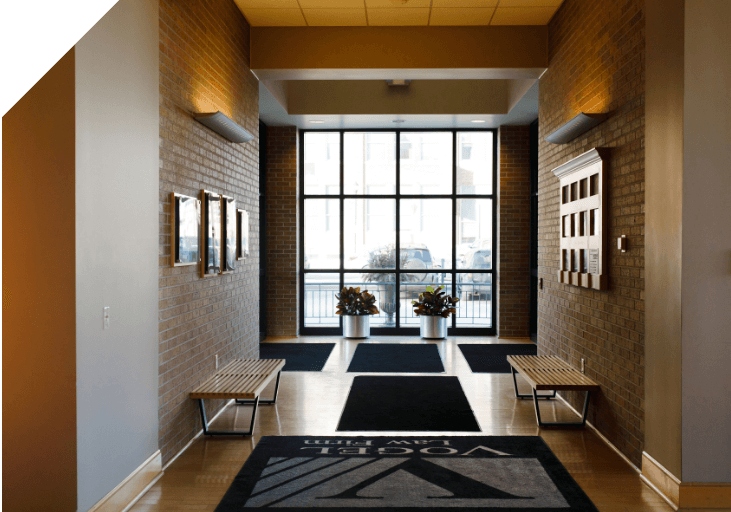 Being hit with criminal charges can drag your reputation, professional aspirations and personal life through the mud — but we are here to help. We represent people who are facing criminal accusations, such as:
Assault
Drug Offenses
DUI/DWI
Felony Offenses
Misdemeanor
Sexual Offenses
Theft Crimes
White Collar Crimes
Unfortunately, many people decide to "tough it out" on their own, rather than hiring a criminal defense attorney to take their case. If you are facing criminal charges, be advised that the only way to get a positive outcome is to bring in an experienced criminal defense lawyer, especially if you hope to receive a reduced sentence or have your charges dismissed.
At the Vogel Law Firm, we may be able to help you prevent or minimize the devastating effects of a criminal conviction. Connect with one of our Fargo criminal defense attorneys as soon as you become aware that you have been charged with a crime.
We also serve businesses and individuals in Fargo. Our in-depth understanding of the laws and regulations in North Dakota allows us to help clients resolve a variety of business matters, such as:
Breaches of contract
Commercial transactions and securities
Landlord-tenant disputes
Lender liability
Products liability
Real estate transactions (commercial and otherwise)
Shareholder disputes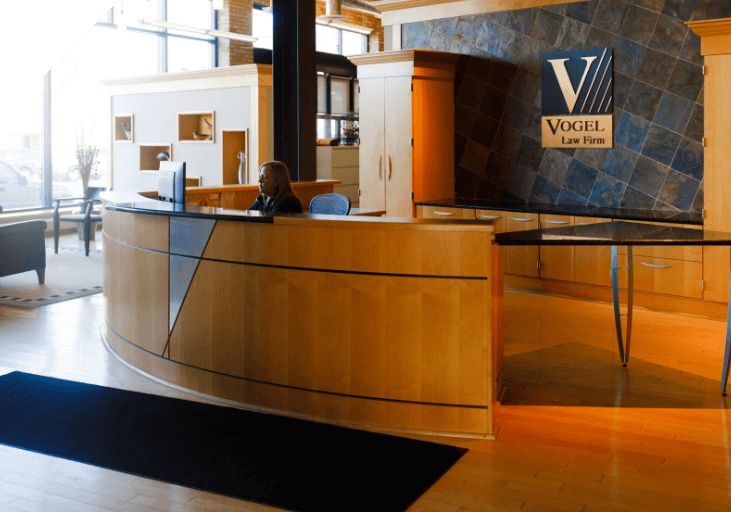 SEE ALL PRACTICE AREAS OR FIND AN ATTORNEY