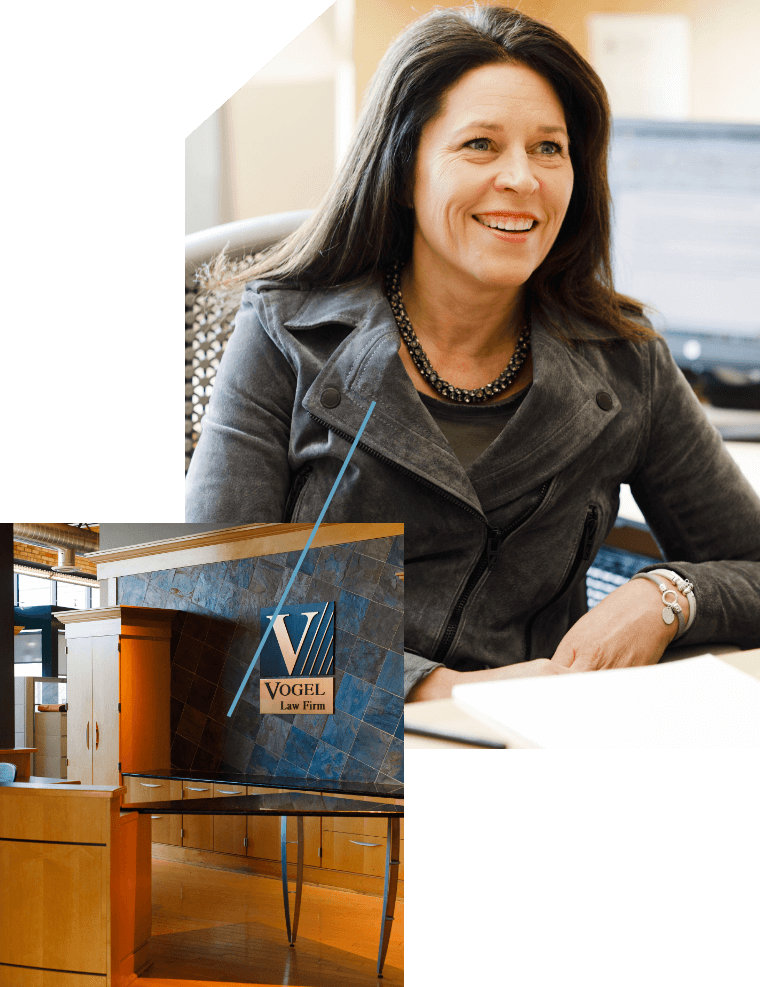 SERVING CLIENTS THROUGHOUT NORTH DAKOTA
At the Vogel Law Firm, we are a multifaceted practice with decades of combined experience in various areas of law. We started as a small firm and have expanded to meet the ever-changing needs of our friends and neighbors in North Dakota, which range from injury litigation and insurance claims to criminal charges and business disputes. As a result, we are now one of the largest, most successful firms in the tri-state area — but our commitment to providing attentive, personalized service for every client has not changed.
AN EQUAL OPPORTUNITY AND AFFIRMATIVE ACTION EMPLOYER
Applications are invited for attorneys with interest, experience and expertise in the areas of commercial litigation, bankruptcy, and creditors' rights.
Vogel hires new associates every fall. While it is difficult to portray on a website just what its like to be an associate at Vogel, we hope this page will provide you with valuable information about our associate program and expectations for your work experience.
Vogel Law Firm is currently taking applications for entry-level associates to start in August 2024. The application deadline is June 30, 2023. Interviews will occur in August 2023, and candidates will be contacted to schedule an interview time.
SUPPORT STAFF Opportunities
Vogel Law Firm is seeking an experienced litigation Paralegal to join our Debtor/Creditor Collections team in the Fargo office. The ideal candidate will have excellent communication and critical thinking skills, with the ability to manage multiple cases.
Working in concert with our Attorneys to meet the needs of our clients, Paralegals and Legal Administrative Assistants play key roles in our various practice groups.