Legal Administrative Assistant
Legal Administrative Assistants, are you looking for a change?  Possibly a new company that has great pay, benefits, culture, and has been honored as one of the top 25 best places to work?
Vogel Law Firm may have a solution for you.  We are currently hiring three legal administrative assistants to work in our practice areas of litigation, employment law, or business law.  Vogel's legal administrative assistants provide all aspects of legal and administrative support for attorneys, paralegals, and other staff within the office.  They also maintain positive contact with clients and uphold all confidentiality of client matters.  Our idea of a perfect candidate would have an associate degree in legal administrative assistant, other like two-year degree or equivalent work experience.  These positions are full-time, 40 hour per week positions with occasional travel.  The legal administrative assistant positions will be in person located our Fargo office.
Vogel Law Firm provides a comprehensive benefits package that includes fully paid health insurance for this position and dependent children.  401K and Pension benefits are available after ninety days, totaling 3% of your annual salary, increasing to 10% after two years with the firm.  We also have opportunities for annual bonuses!
We request a cover letter and resume to be considered for one of our three open positions.
Please click here to apply to join our firm and add your talents to our team of client-focused professionals!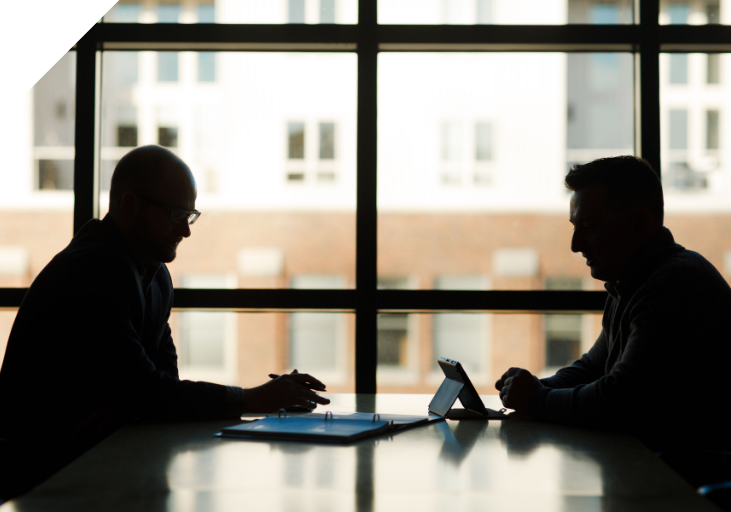 LEGAL ADMINISTRATIVE ASSISTANT BENEFITS


Health, Dental & Vision Insurance




*available to eligible employees after 90 days
**available to eligible employees after 2 years
Invest In Yourself With A Career At Vogel
It takes more than attorneys to run a law firm. That's why Vogel Law Firm emphasizes a welcoming culture where we treat all the necessary skill sets as valuable contributions to the representation of our clients. Whether you passed the bar or want to help raise the bar, see what it's like to continue a career at Vogel Law Firm.