Business & Corporate Law Attorney: Bismarck, ND
We are seeking a Business & Corporate Law attorney in our Bismarck office. Local and out-of-state applicants with excellent writing skills and strong academic credentials are welcomed.  If you have been thinking about a move back to Bismarck or North Dakota, now is your opportunity.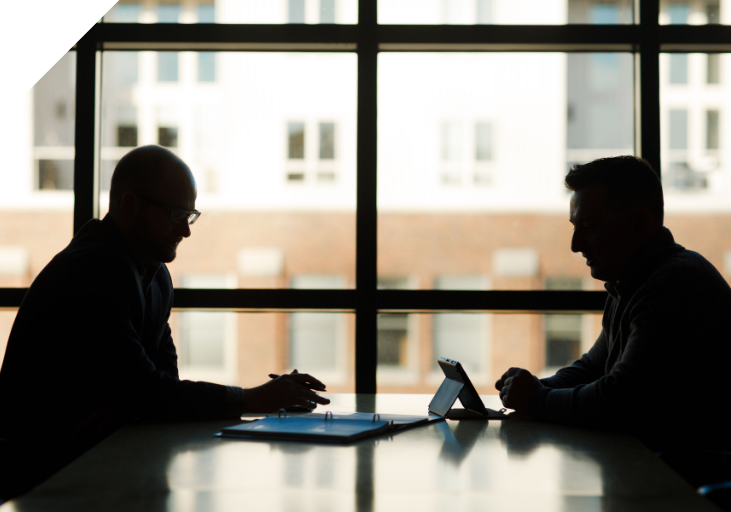 Health, Dental & Vision Insurance



*available to eligible employees after 90 days
**available to eligible employees after 2 years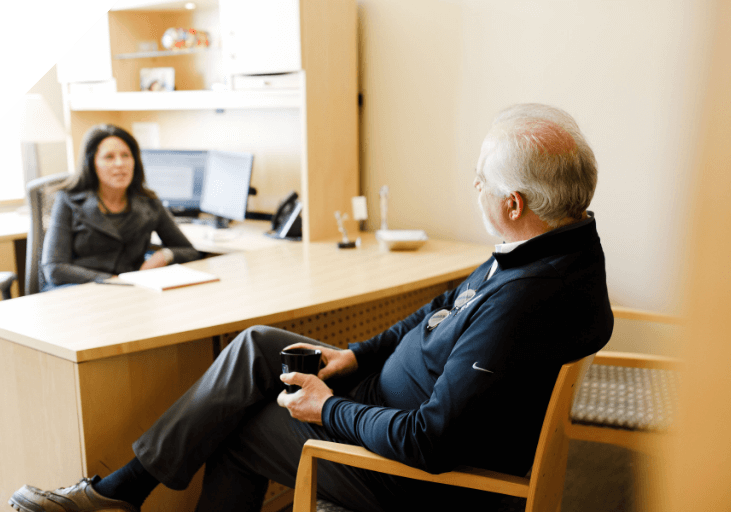 The ideal candidate will have experience and expertise as a transactional corporate attorney including forming business entities, mergers/acquisitions, regulatory compliance, and reviewing and negotiating various business-related contracts. This is a partnership track opportunity in a growing office that offers a collaborative, team-based approach to practicing law.  The position requires at least five years of relevant experience; however, Vogel will also consider training a new or recent graduate who shows both a demonstrated interest in business/corporate law and living and practicing in Bismarck.  Vogel provides its attorneys with substantive mentorship, client interaction, as well as marketing and client development assistance.