Experienced Employment and Labor Law Attorney
Vogel Law Firm is seeking an experienced Employment and Labor Law attorney for its Fargo office.  Vogel is a full-service law firm with nearly 50 attorneys in Bismarck, Fargo, Grand Forks, Moorhead, and Minneapolis offices.  We serve clients in North Dakota, South Dakota, Montana, Minnesota, and beyond. Local and out-of-state applicants welcomed.  If you've been thinking about a move to a family-friendly, progressive, and vibrant city ranked 11th in a poll of Top 100 best small to mid-sized cities to live in America, or perhaps a move back to Fargo or North Dakota, this is your opportunity.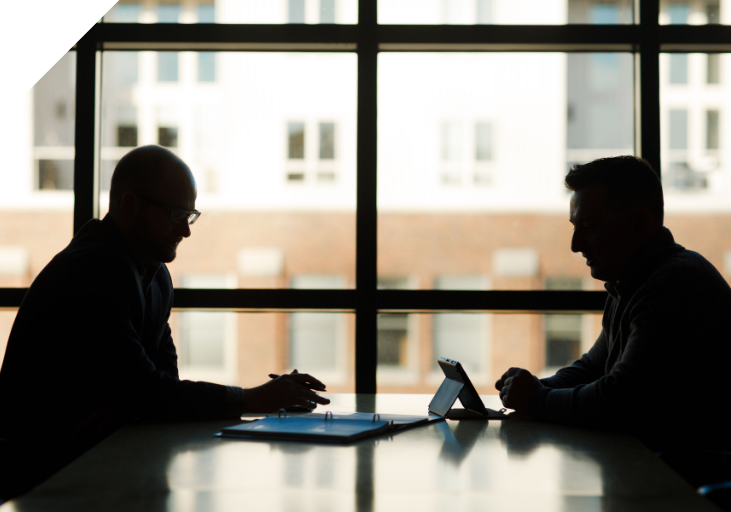 Health, Dental & Vision Insurance



*available to eligible employees after 90 days
**available to eligible employees after 2 years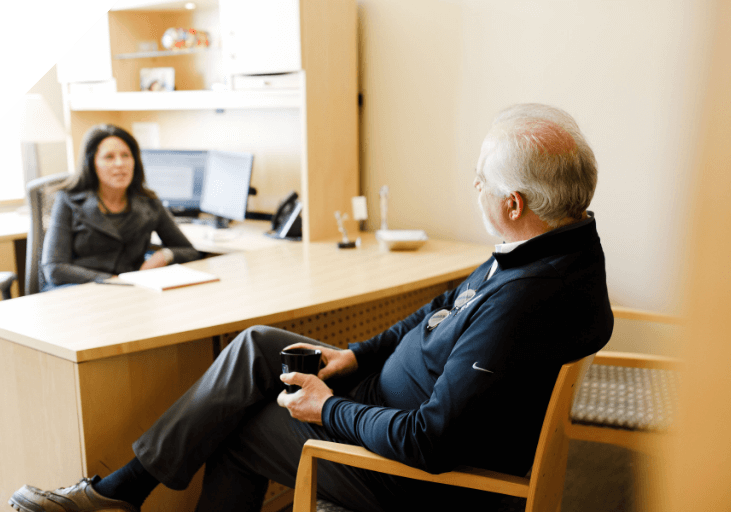 The ideal candidate will have experience and expertise in employment and labor law including litigation, transactional, and advice and counsel work. This attorney will have a strong knowledge of state and federal employment laws, including wage and hour laws, discrimination laws, and practice before state and federal courts and agencies.
The qualified candidate will have experience representing employers in matters such as wrongful termination, discrimination, harassment, retaliation, statutory leaves, disability accommodations, wrongful termination, workplace performance and discipline, wage and hour matters, reductions in force, and other employment and labor issues. Experience counseling employers, and drafting, employee handbooks, employment agreements and contracts, termination/severance agreements, and employee policies is desired.
This is a rare opportunity to join an outstanding Employment & Labor Law team with a solid institutional client base.  We offer a partnership track position in a progressive law firm with a collaborative, team-based approach to practicing law.  The position requires at least five years of relevant experience.  MSBA Certification as a Labor and Employment Law specialist, or the willingness to obtain within 12 months, is preferred. Vogel provides its attorneys with a generous benefits package and competitive compensation plan that rewards exceptional performers.
If you have recent Employment and Labor law experience, excellent writing skills, strong academic credentials, and integrity, and are looking for an opportunity to thrive in a recognized Employment and Labor law team, apply today!