Legal Administrative Assistant / Bankruptcy and Collections / Fargo Office
Vogel Law Firm seeks a Legal Administrative Assistant to join our bankruptcy and collections team in the Fargo office.  The ideal candidate will provide all aspects of responsible legal and administrative support for attorneys and other staff within the office.  They will maintain positive contact with clients and upholds all confidentiality of client matters.
Essential Duties and Responsibilities:
Prepares and formats correspondence, pleadings, memoranda, emails, court documents, forms, and other legal documents from written, emailed, and oral drafts; drafts standard correspondence, emails, court documents and other documents as required by the attorneys, paralegals and staff. Proofs documents for accuracy.  Provides customer service to incoming clients, vendors and colleagues through email, telephone, voicemail.  Provides timely and effective follow-up and follow-through on outstanding matters.
Reads, sorts, dates, and delivers incoming mail, to include scanning and saving to our document management system. Ensures that outgoing mail is delivered.  If necessary, routes mail to specific delivery service and follows up on timely delivery.
Responds to cold calls, gathering necessary information to complete conflicts checks. Opens new matters utilizing firm computer program; prepares physical files for new matters; performs conflict of interest checks and maintains all client and general files.
Prepares and submits court filings through Electronic Case Filing (ECF) in State and Federal Courts; prepares paper files as needed. Performs e-filing/service of legal documents.
Makes appointments for attorney(s) and paralegal(s). Makes travel arrangements for attorneys and creates/submits reimbursement/expenses reports to accounting department upon completion of travel.
Education/Experience:
Associate Degree in Legal Administrative Assistant (or other like 2-year degree) or equivalent work experience, advanced technical skills, and an interest in learning new systems and applications.
Vogel Law Firm provides a comprehensive benefits package, including health, dental, vision, long-term disability, life insurance, employee assistance program, paid time off (PTO) plus 9 paid holidays per year. 401K and Pension benefits are also available to eligible employees. Our wages are competitive and our team members have the potential of annual bonus opportunities. We are a law firm that values life-work balance, recognizes achievement, applauds teamwork and celebrates both the individual and the practice group's efforts. Vogel has been honored as one of the top 25 Best Place's to Work.
Any questions should be sent to recruiter@vogellaw.com.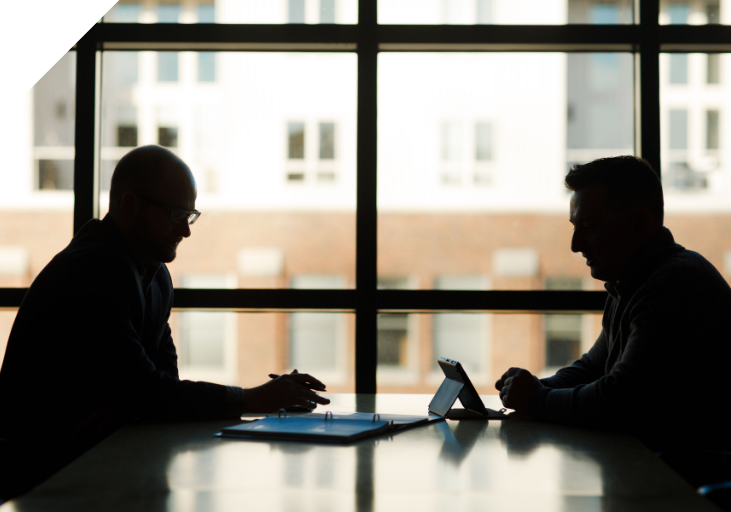 LEGAL ADMINISTRATIVE ASSISTANT BENEFITS


Health, Dental & Vision Insurance




*available to eligible employees after 90 days
**available to eligible employees after 2 years