Registered Nurses, are you burnt out on working long hours and weekend mandates?
Vogel Law Firm may have a solution for you.  We are looking for a registered nurse to join us as a Legal Nurse Consultant to work with our attorneys in medical court cases.  Legal Nurse Consultants use their medical training by obtaining, organizing medical records for use in litigation and by providing an expert point of view for the attorneys as they prepare for their cases.  Legal Nurse Consultants also review, summarize, and analyze medical records and other pertinent health care and legal documents.  Frequent and professional writing is required in preparing medical record chronology.  Our idea of a perfect candidate would be a registered nurse with five years of experience and an active and valid registered nurse license.  This position is a non-exempt, full-time (32 to 40 hours per week) position with occasional travel.  It will be an in-person position that can be in either our Fargo or Bismarck, ND office, including some occasional work from home opportunities.
Vogel Law Firm provides a comprehensive benefits package that includes fully paid health insurance for this position and dependent children.  401K and Pension benefits are available after 90 days, totaling 3% of your annual salary, increasing to 10% after 2 years with the firm.  We also have opportunities for annual bonuses!  Vogel has been honored as one of the top 25 best places to work.
We request a cover letter, resume and writing sample.  The writing sample can be an existing essay that shows your writing skills or an essay on why you are interested in this position and how you envision your skill set contributing to the role of legal nurse consultant.
Please apply to join our firm and add your talents to our team of client-focused professionals!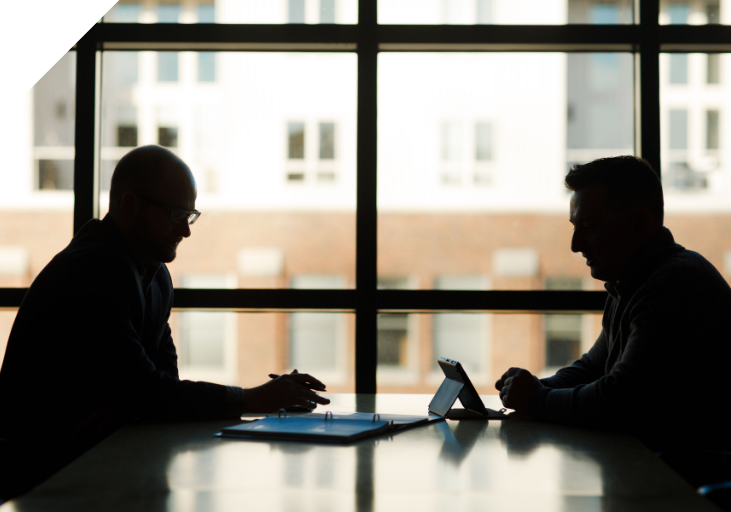 LEGAL NURSE CONSULTANT BENEFITS
Health, Dental & Vision Insurance
*available to eligible employees after 90 days
**available to eligible employees after 2 years