Litigation Paralegal Debtor/Creditor Collections
Vogel Law Firm is seeking an experienced litigation Paralegal to join our Debtor/Creditor Collections team in the Fargo office. The ideal candidate will have excellent communication and critical thinking skills, with the ability to manage multiple cases. They will be detail-oriented, provide excellent client service, and work well under pressure in a fast-paced team environment. Proficiency with technology and 2+ years of litigation experience is required. A Bachelor's degree in Paralegal Studies or related field is preferred; a combination of education and experience will be considered. This position is a non-exempt, full-time/40 hour per week position with occasional travel.
Vogel Law Firm provides a comprehensive benefits package, including health, dental, vision, long-term disability, life insurance, employee assistance program, paid time off (PTO) plus 9-10 paid holidays per year. 401K and Pension benefits are also available to eligible employees. Our wages are competitive, and our team members have the potential of annual bonus opportunities. We are a law firm that values life-work balance, recognizes achievement, applauds teamwork, and celebrates both the individual and the practice group's efforts. Vogel has been honored as one of the top 25 Best Place's to Work.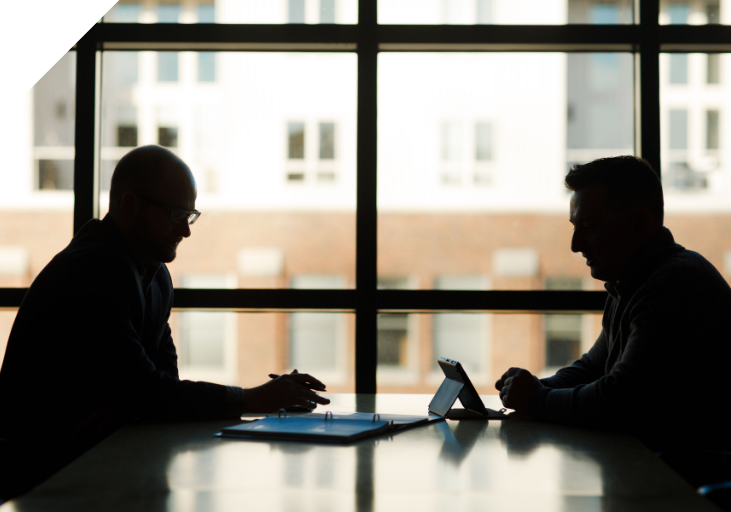 Vogel Law Firm provides a very comprehensive benefit package, some of the core benefits include:
Health, Dental & Vision Insurance
*available to eligible employees after 90 days
**available to eligible employees after 2 years