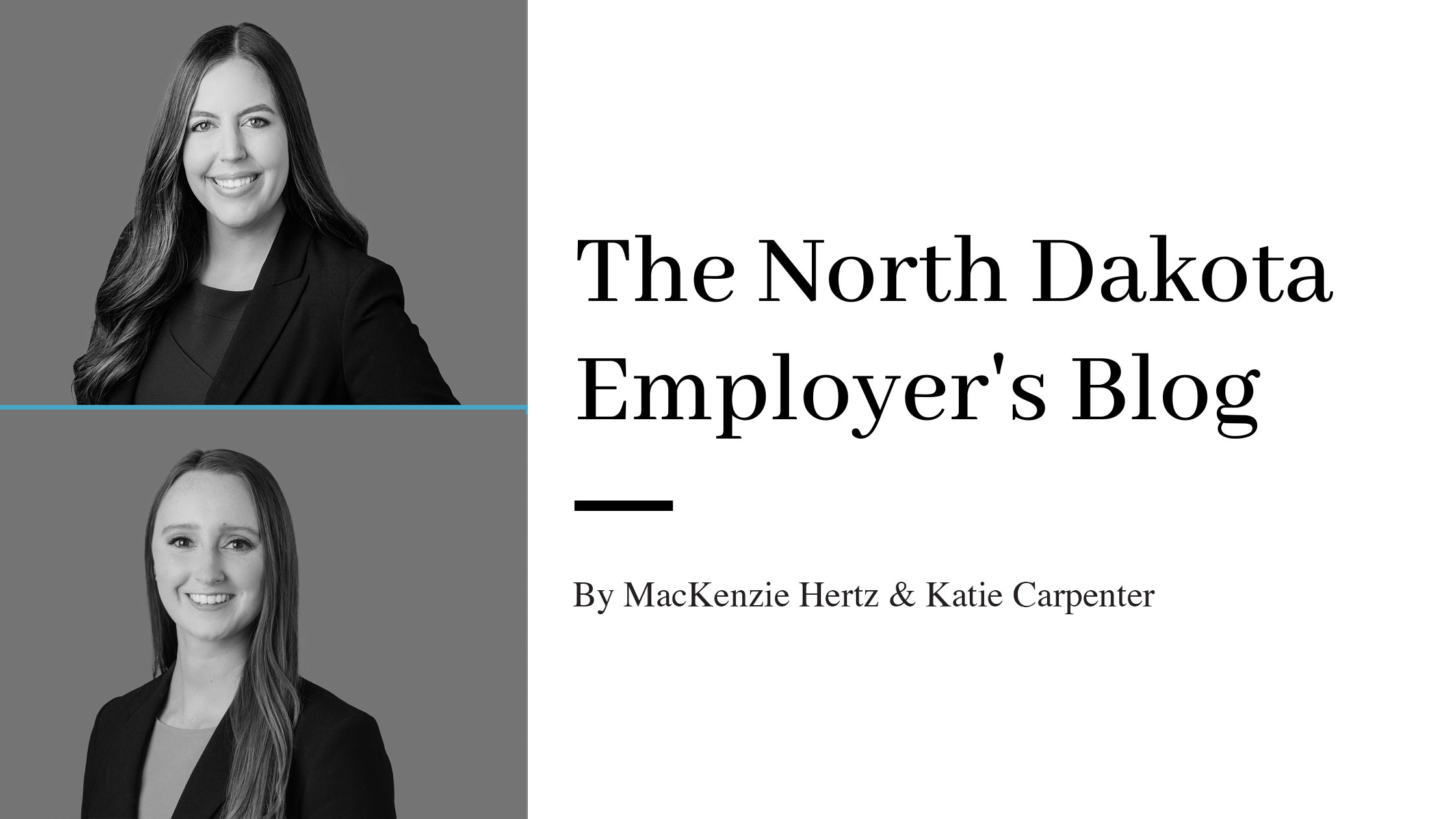 The Federal Trade Commission ("FTC") recently proposed a new rule that, if implemented, would ban non-compete agreements for workers.  The proposed rule would impact up to 30 million American workers and be a major change to federal law.
The Federal Trade Commission Act prohibits "unfair methods of competition." The proposed rule, called the "Non-Compete Clause Rule," would deem all non-compete agreements as unfair competition and, therefore, unlawful.
Not only would this proposed rule prevent employers from entering into new non-compete agreements with workers, but it would also require employers to actively rescind existing agreements.  In particular, the rule would require employers to notify both current and former workers, in writing, that their non-compete agreements are no longer in effect or binding.
Under the proposed rule, a non-compete clause is defined as "a contractual term between an employer and a worker that prevents the worker from seeking or accepting employment with a person, or operating a business, after the conclusion of the worker's employment with the employer." This proposed rule's ban on such clauses would apply to nearly all employers and all employees, in addition to "independent contractor[s], extern[s], intern[s], volunteer[s], apprentice[s], or sole proprietor[s]."  Any term that functions as a non-compete clause would be outlawed, even if contained in a contract like a non-disclosure agreement. The FTC's proposed rule has only a few limited exceptions, such as for agreements between some buyers and sellers of businesses.  More specifically, the proposed rule allows non-compete clauses between buyers and sellers of businesses when the party restricted is an owner, member, or partner holding at least a 25 percent ownership interest in a business entity.
While this proposed rule would be a major change to federal law, under North Dakota law, non-compete agreements in the employment context are already void, subject to narrow exceptions.  Minnesota law, however, allows some non-compete agreements.  The proposed federal rule would trump any state law that allows non-compete agreements.
The proposed Non-Compete Clause Rule was published on the Federal Register on January 5, 2023.  Employers may comment on the proposed rule for 60 days from that date.
For more information visit:
https://www.ftc.gov/legal-library/browse/federal-register-notices/non-compete-clause-rulemaking
https://www.ftc.gov/system/files/ftc_gov/pdf/p201000noncompetenprm.pdf
https://www.ftc.gov/system/files/ftc_gov/pdf/noncompete_nprm_fact_sheet.pdf