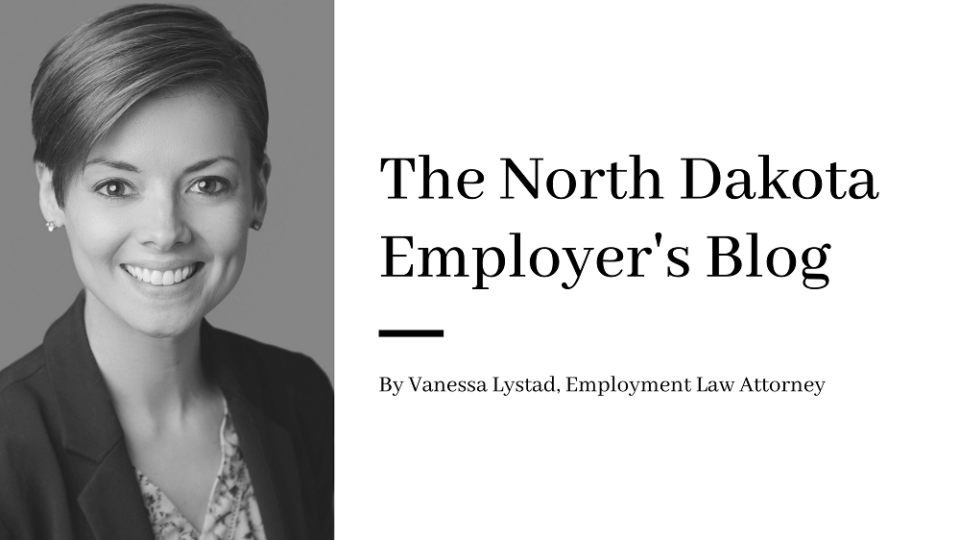 Back in November, we informed you that a federal court in Missouri temporarily halted the Centers for Medicare & Medicaid Services (CMS) rule, requiring mandatory COVID-19 vaccination policies for most employers participating in Medicare and Medicaid programs, in 10 states, including North Dakota.  After that decision, a separate federal court in Louisiana issued a nationwide injunction to enjoin the CMS rule in all states.  Recently, though, the Fifth Circuit Court of Appeals lifted the nationwide injunction.  However, the injunction remains in effect for states subject to the Louisiana and Missouri cases, as well as in Texas based on a similar lawsuit in that state.
This means that in addition to North Dakota, the states where the CMS rule is currently stayed include:  Alabama, Alaska, Arizona, Arkansas, Georgia, Idaho, Indiana, Iowa, Kansas, Kentucky, Louisiana, Mississippi, Missouri, Montana, Nebraska, New Hampshire, Ohio, Oklahoma, South Carolina, South Dakota, Texas, Utah, West Virginia, and Wyoming.
This decision presents significant challenges for those employers operating in states where CMS is able to enforce its rule AND also operating in states where CMS is currently, by court order, unable to enforce its rule.
What does this mean for North Dakota employers in healthcare?  The injunction on the CMS rule remains in place in North Dakota.  Therefore, North Dakota employers with mandatory vaccination policies must comply with new state law requirements, including allowing employees to claim various exemptions.  (See our previous blog.)  If the federal stay is lifted, the CMS rule would preempt the state law requirements.
Bottom line:  Healthcare employers in North Dakota already adopting the CMS rule must comply with North Dakota restrictions pending the outcome of the lawsuit.  Healthcare employers not yet adopting the CMS rule will not be subject to enforcement action, but should be prepared to quickly adopt the rule if the stay is lifted in the future, once the case makes its way through the entire review process.