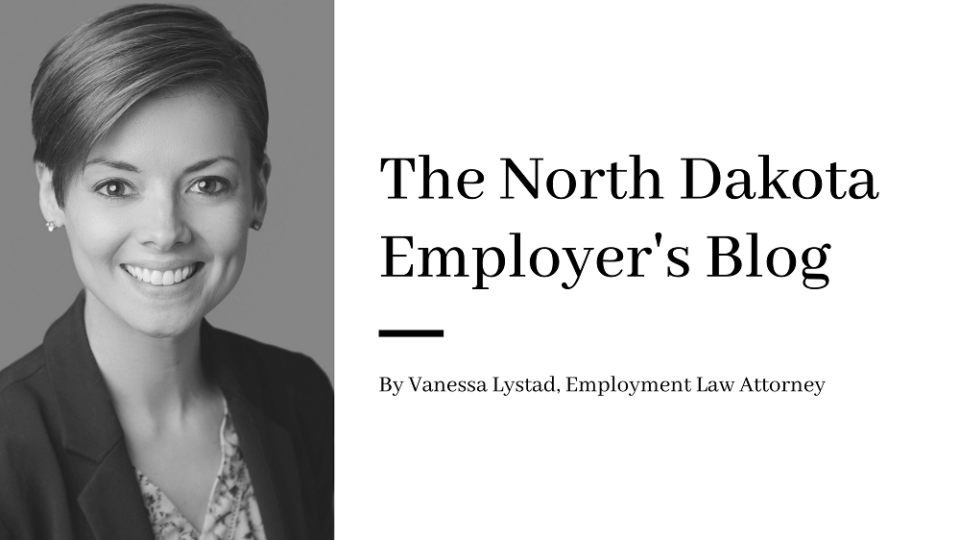 The Centers for Medicare & Medicaid Services (CMS) issued a new rule, requiring health care settings that participate in Medicare and Medicaid programs to mandate COVID-19 vaccinations for most of its employees.  The rule is effective today, November 5, 2021.
Here are a few key takeaways from the rule:
The staff vaccination requirement applies to Medicare and Medicaid-certified facilities subject to CMS health and safety regulations, such as (but not limited to) ambulatory surgery centers, home health agencies, hospices, hospitals, clinics, rehabilitation agencies, and long-term care facilities.
The vaccination requirements apply to all workers at the facility, regardless of clinical responsibility or patient contact. The requirements do not apply to workers providing solely remote services or those with no direct contact with patients or other staff.  In accordance with the Americans with Disabilities Act and Title VII, facilities must additionally have processes in place to allow exemptions to staff with medical conditions and sincerely-held religious beliefs.
Qualifying staff must be fully vaccinated. Within 30 days of the rule's publication (by December 5, 2021), staff must receive their first dose of a two-shot series or the single dose of a one-shot series.  Within 60 days (by January 4, 2022), staff must complete the primary vaccination series.
CMS has provided an FAQ on its website to help facilities navigate these new requirements.  For more information, contact your Vogel Law Firm employment law team.