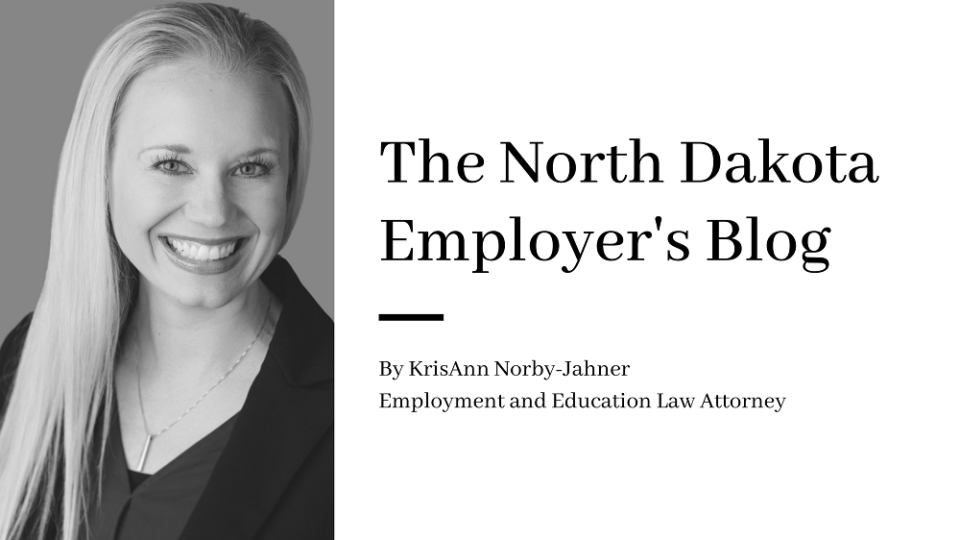 The Occupational Safety and Health Administration (OSHA) released its much-anticipated COVID-19 Vaccination and Testing Emergency Temporary Standard (ETS), which will be effective November 5. The ETS requires all employers with 100 or more employees to either (1) mandate COVID-19 vaccinations; or (2) require unvaccinated employees to wear masks and test for COVID-19 on at least a weekly basis.
Some of the highlights of the ETS include that employers must:
Either enforce a mandatory vaccination policy, or enforce a policy requiring employees to elect to become fully vaccinated against COVID-19 or undergo weekly COVID-19 testing for the virus and wear a face covering at the workplace.
Determine the vaccination status of each employee, obtain acceptable proof of vaccination from vaccinated employees, maintain records of each employee's vaccination status, and maintain a roster of employee's vaccination status (in compliance with EEOC directives requiring vaccination information to be stored in separate medical files).
Provide employees reasonable time, including up to four hours of paid time, to receive each primary vaccination dose, and reasonable time and paid sick leave to recover from any side effects following each primary vaccination dose.
Require employees to promptly provide notice of positive COVID-19 tests, and immediately remove from the workplace any employee (regardless of vaccination status) who receives a positive COVID-19 test or is diagnosed with COVID-19 by a licensed healthcare provider.
Ensure each employee not fully vaccinated wears a face covering when indoors or when occupying a vehicle with another person for work purposes, except in limited circumstances.
Provide each employee with information about the requirements of the ETS and workplace policies and procedures established to implement the ETS; vaccine efficacy, safety, and the benefits of being vaccinated; protection against retaliation and discrimination; and laws that provide for criminal penalties for knowingly supplying false statements or documentation.
The OSHA ETS does not apply to employees who do not report to a workplace where other individuals are present; employees while working from home; or employees who work exclusively outdoors.
All unvaccinated employees must begin wearing masks or face coverings by December 5, 2021.  All employees who have not provided proof of fully vaccinated status must also provide a negative COVID-19 test weekly beginning on January 4, 2022.
NOTE:  Employers subject to the federal order regarding the Safer Federal Workforce Task Force COVID-19 Workplace Safety: Guidance for Federal Contractors and Subcontractors (requiring mandatory vaccination without testing option) must continue to comply with that order. Employers in healthcare services or healthcare support services must comply with the requirements of the separate Healthcare ETS (§ 1910.502).