Representation Throughout Minnesota And Beyond
When you call the Vogel Law Firm, we can help you with a variety of legal matters, ranging from insurance litigation and personal injury to shareholder disputes and unfulfilled contracts. We have expanded our scope of practice over the years to better serve our friends and neighbors in Minneapolis. As a result, we have an in-depth understanding in various areas of the law, which makes us a great asset to our clients.
Our growth has also allowed us to provide stellar customer service to more people, and we are now one of the biggest law firms in the tri-state area. However, we still provide the same level of care and attention to each client who comes to us for help.
It can be devastating to experience a serious injury because of another person's negligence. Our Minneapolis personal injury lawyers know what it takes to help you assess the overall impact of the other party's carelessness on your physical health, finances, work and personal life, and we may be able to help you obtain fair compensation in your case.
We have successfully handled various kinds of personal injury claims, including those that involve:
Car Accidents
Truck Accidents
Motorcycle Accidents
Products Liability
Premises Liability
Wrongful Death
We are experienced negotiators and have skillfully helped many clients reach personal injury settlements without ever going to court. When you bring your claim to us, rest assured that we are chiefly concerned with protecting your best interests and will work to secure a positive outcome as quickly as possible.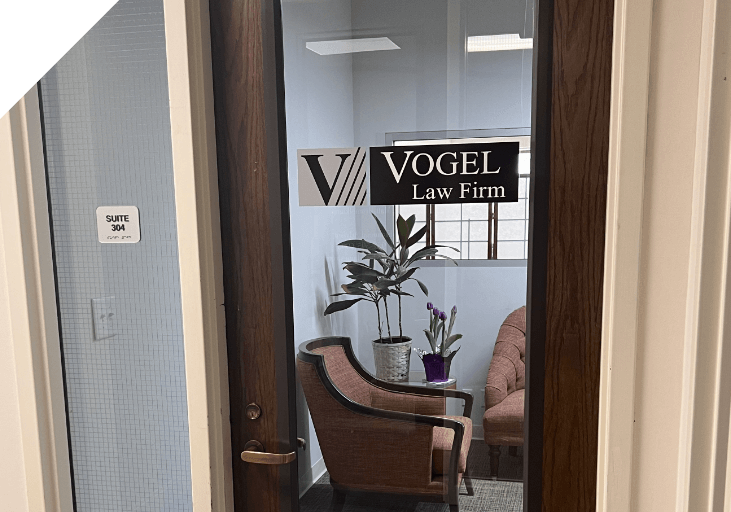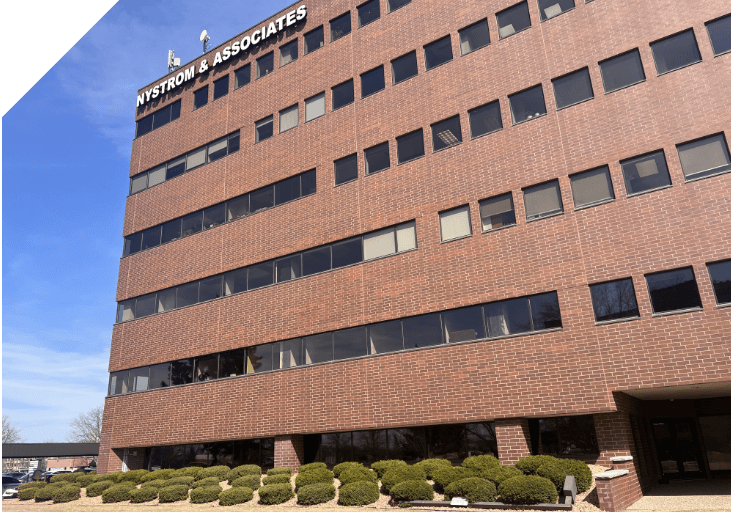 Much like a serious injury, criminal charges can ruin your life and have devastating effects on all aspects of your life, including your family, social life, work and finances. Being convicted of a crime can put you in jail, cost you thousands of dollars in fines, force you out of your job, affect your standing in family law proceedings, and more — but we can help you protect yourself.
Our Minneapolis criminal defense attorneys handle cases involving:
Assault
Drug Offenses
DUI/DWI
Felony Offenses
Misdemeanor
Sexual Offenses
Theft Crimes
White Collar Crimes
Unfortunately, many people decide to "tough it out" on their own, rather than hiring a criminal defense attorney to take their case. If you are facing criminal charges, be advised that the only way to get a positive outcome is to bring in an experienced criminal defense lawyer, especially if you hope to receive a reduced sentence or have your charges dismissed.
At the Vogel Law Firm, we may be able to help you prevent or minimize the devastating effects of a criminal conviction. Connect with one of our Fargo criminal defense attorneys as soon as you become aware that you have been charged with a crime.
We also provide legal counsel and representation for individuals and business owners in Minneapolis who face conflicts involving:
Breaches of contract
Commercial transactions and securities
Landlord-tenant disputes
Lender liability
Products liability
Real estate transactions (commercial and otherwise)
Shareholder disputes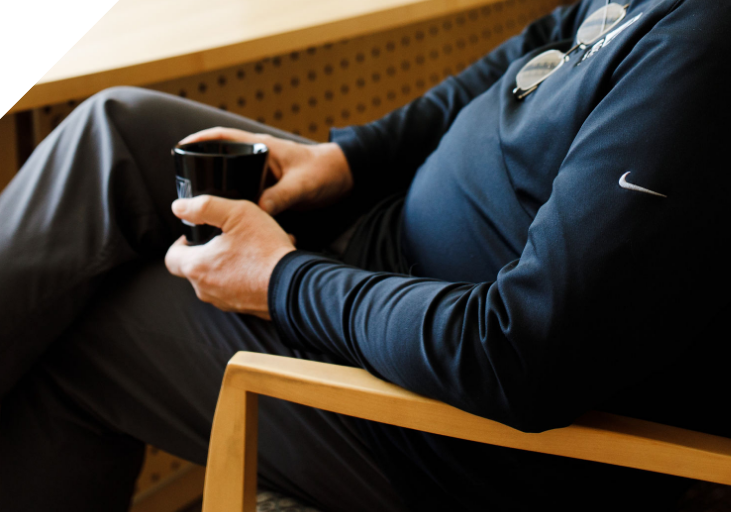 SEE ALL PRACTICE AREAS OR FIND AN ATTORNEY