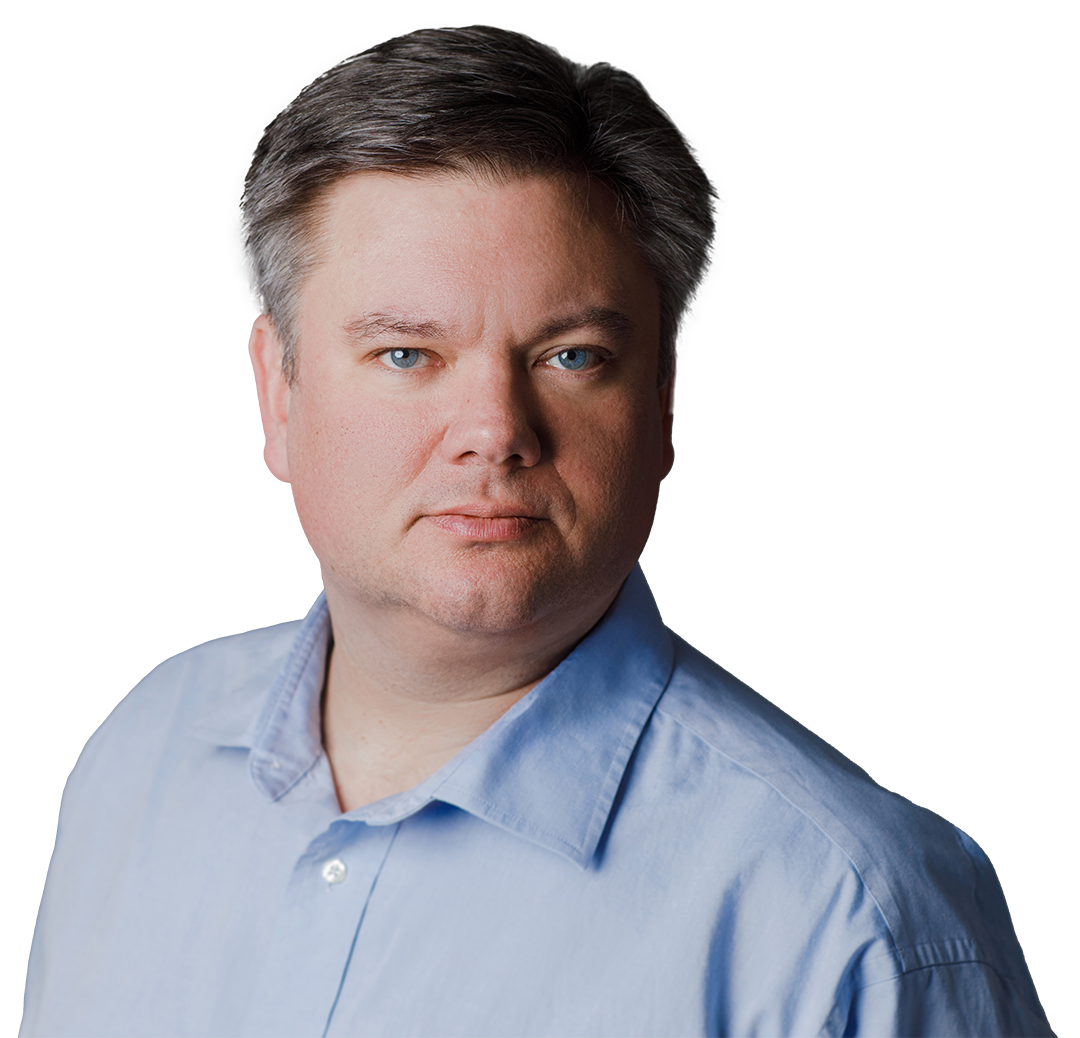 Kevin is an Iowa native who was educated at the University of Iowa, Case Western Reserve University School of Law and at the Georgetown University Law Center. He has received numerous academic honors, including being selected as the first ever International Fellow at Case Western. While at Georgetown, Kevin won awards for his scholarship in the areas of federal regulation of banks and in the regulation of commodities markets. In 2014, the University of North Dakota Law School engaged Kevin as an Adjunct Professor, tasked with developing and teaching a course on securities regulation. This course is the first of its kind offered at the UND law school. Kevin has also taught seminars on international trade on behalf of the North Dakota Trade Office and seminars on EMS corporate governance on behalf of the North Dakota EMS Association.
Before he joined Vogel Law Firm, Kevin worked in Washington DC, in Poland and Ukraine, where he represented venture capital and technology investors, securities and commodities brokers, local governments, non-profits, and agribusiness concerns. His clients have included local and international banks; manufacturers; international financial institutions; bond, stock and derivatives issuers; private individuals; farmers and small businesses, in matters ranging from closing cross-border acquisitions to obtaining licenses. Kevin also assists real estate developers, oil and gas companies, agricultural businesses and manufacturers to structure their loan and lease financing. He is especially gratified to grow his clients through a series of transactions.
Kevin's practice focuses on banking, securities and corporate law, mergers and acquisitions, oil and gas, agribusiness, and also secured lending and leasing transactions. He has been a member of the New York State Bar since 2000 and the North Dakota State Bar since 2013.
Kevin is married and has two children. He enjoys classic automobiles, playing and building guitars, and the outdoors.

EXPERIENCE THE VOGEL LAW FIRM DIFFERENCE
Quality legal service starts with contacting us. Call 800-677-5024 or submit the form to request a consultation.