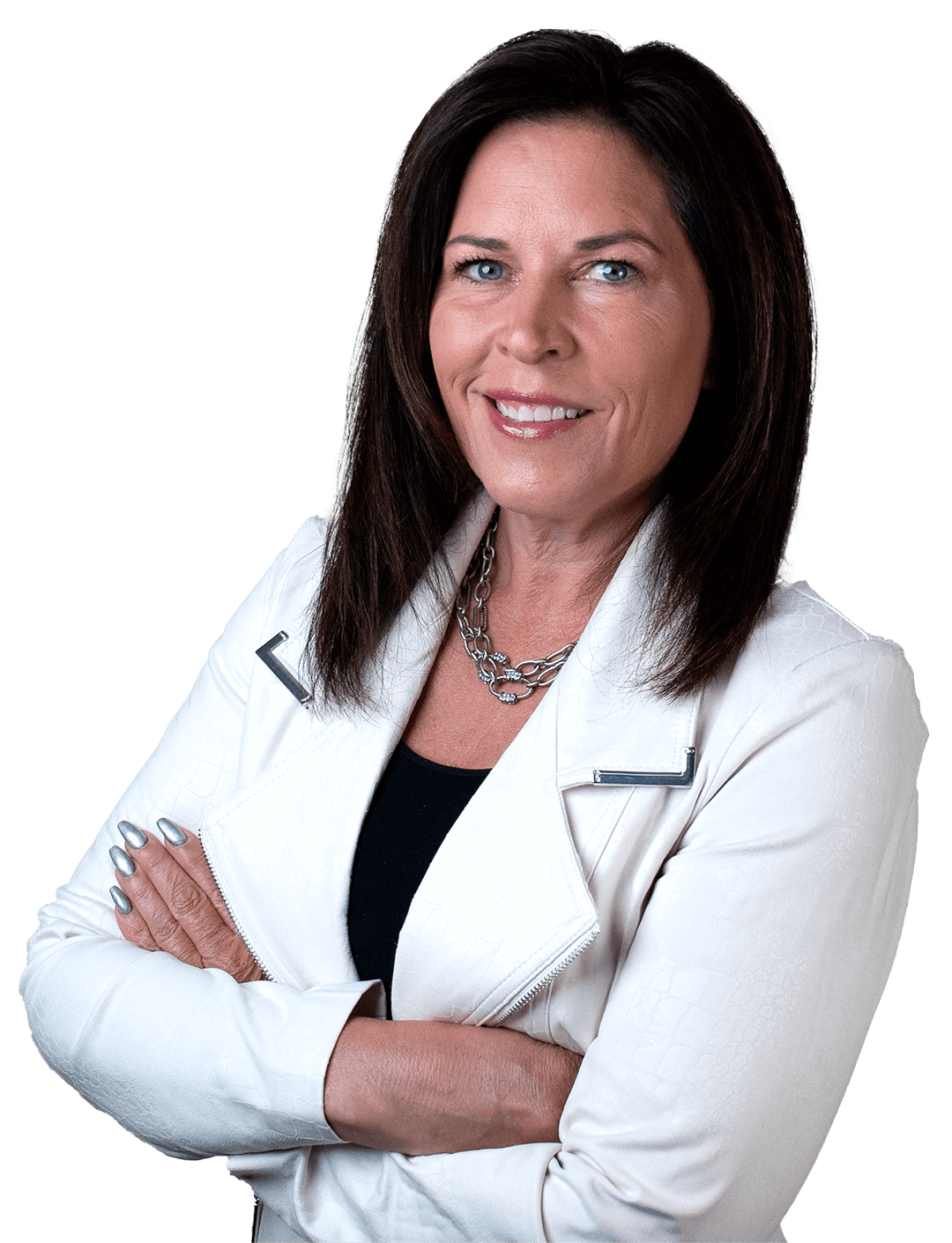 Tami Norgard counsels clients in areas involving energy, natural resources and civil litigation, including environmental issues, oil and gas, electric cooperative, land use, and water law counseling and litigation. Her experience includes serving as legal counsel to many boards, including Garrison Diversion Conservancy District, Cass County Electric Cooperative, Western Area Water Supply Authority, as well as water resource districts and rural water districts in North Dakota, and watershed districts in Minnesota. She provides lobbying services and eminent domain litigation for political subdivision clients on water projects. Her litigation experience includes numerous jury trials, court trials and appeals to the Supreme Courts in North Dakota, Minnesota and federal courts. 
Tami joined the Vogel Law Firm in 1999 after practicing with the Gray Plant Mooty firm in Minneapolis and after working for the federal government in Washington, D.C. Tami graduated from the University of North Dakota summa cum laude with a B.A. in Political Science. She received her law degree cum laude and a Masters of Studies in Environmental Law and Policy magna cum laude in 1995 from Vermont Law School. 
Tami spent many years teaching law school, graduate school and undergraduate courses since 1997. She taught Environmental Law & Policy in a graduate program at NDSU and at UND Law School, as well as Energy Law at Bismarck State University and Civil Rights and Environmental Moot Court classes at the University of Minnesota Law School. 
Tami has supported the community over the years by sitting on various boards including:  the FMWF Chamber Board (Vice Chair, 2023), Chamber Foundation Board (Chair, 2023), Downtown Community Partnership (Fargo, Chair, 2023), The Great North Pole, Save the Maah Daah Hey Foundation, the United Blood Services Leadership Council, Dakota Montessori School Board, River Keepers Board, Oak Grove Foundation Board, Moorhead Rotary, Fargo Theatre Board and various state bar committees and sections. Tami served as a volunteer photographer for Now I Lay Me Down To Sleep. 
A native of Arnegard, North Dakota, Tami lives in Fargo, leaving regularly for Minnesota lake country and whatever adventure she can convince friends and her three children to join her on.  She enjoys biking, running and golfing, which are mostly excuses to have social time with friends outdoors.   
Honors and Distinctions
"The Best Lawyers in America" in Environmental Law, Litigation-Environmental Water Law, Woodward/White, 2008-2024

Great Plains Super Lawyers®, Thomson Reuters, 2011-2023

 

Listed as a leading North Dakota General Commercial Litigation attorney, Chambers USA, 2012-2023

 

Listed as a leading North Dakota Energy and Natural Resources attorney, Chambers USA, 2018-2023

 

Prairie Business Top 25 Women in Business

 

Member of Governor Burgum's Task Force for Fargo-Moorhead Diversion

 
Presentations
"The Missouri River; Use it or Lose it,"

Joint North Dakota Water Convention & Irrigation Workshop, Bismarck, December 8, 2022

 

"Landowner Relations," Garrison Diversion Drought Conference, October 16, 2019
"Legal Updates for County Planners," Association of Counties Annual Meeting in Bismarck, September 19, 2019
"Ballast Boat Wake Issues," Big Sugar Bush Lake Association, August 30, 2019
"WIFIA Program; Water Infrastructure Financing and Innovation Act," Interim Legislative Water Topics Committee, Bismarck, August 1, 2019
"Water Law Update" Executive Briefing at the North Dakota Water Resource District Association's Summer Meeting, Bismarck, July 9, 2019
"The Law of Easements: It's Your Land. Or is it?" Great Plains Land Expo speaker, Fargo, June 2019
"Water Law," Halfmoon Education, Bismarck, June 5, 2019
"Water Law Fundamentals," National Business Institute Continuing Education for lawyers, engineers and realtors, Bismarck, June 2017
"Wind Easements," numerous presentations throughout 2015 and 2016
"Waters of the United States Rule; the Impact on ND Infrastructure Development," Garrison Diversion Drought Conference, October 1, 2015.
"Bakken 101" for Fargo-Moorhead Communiversity, February 2013
"The Law of Easements," ND Rural Electric Attorneys Conference, October 2012
"Mineral Leasing from a Landowner's Perspective," in Watford City and Williston, North Dakota, November 2010
"Mineral Leasing" at Great Plains Land Expo in Fargo, North Dakota, December 2011
"What Landowners Need to Know About Wind Leases" at the SBAND Real Property Seminar, December 2009
"EPA Proposed Rules Regulating Diesel Engines" at the NDRECA Attorneys Meeting, December 2010
"Wastewater Disposal In the Energy Industry" at SBAND Annual Meeting, June 2010
"Wind Energy and Leasing Issues for Cooperatives" at ND Rural Electric Cooperative Attorneys Conference, September 2009
"Lakeshore Development Issues" Fargo Rotary, 2008
Memberships
State Bar Association of North Dakota
Minnesota State Bar Association
Cass County Bar Association
Clay County Bar Association
Presentations/Published Cases
Minnkota Power Cooperative, Inc. v. Anderson, et al., 2012 ND 105

Peterson v. Sando, 2011 ND 206

Skogen, et al. v. Hemen Township Board, et al., 2010 ND 92

Hagerott v. Morton Co. Bd. of Commissioners, 2010 ND 32

Hentz v. Elma Township Board, 2007 ND 19

Eagle Lake of Becker County Lake Association v. Becker County Board and Bruce Jacobs, A07-112

(Minn. Ct. App., Sept. 18, 2007)

Eberts, et al. v. Billings Co. Board of Commissioners, 2005 ND 85

State of Minnesota v. Kalman W. Abrams Metals, et al., 155 F.3d 1019 (8th Cir. 1998)
Admitted to Practice
North Dakota
Minnesota
United States District Court, District of North Dakota
United States District Court, District of Minnesota
United States Supreme Court

EXPERIENCE THE VOGEL LAW FIRM DIFFERENCE
Quality legal service starts with contacting us. Call 800-677-5024 or submit the form to request a consultation.