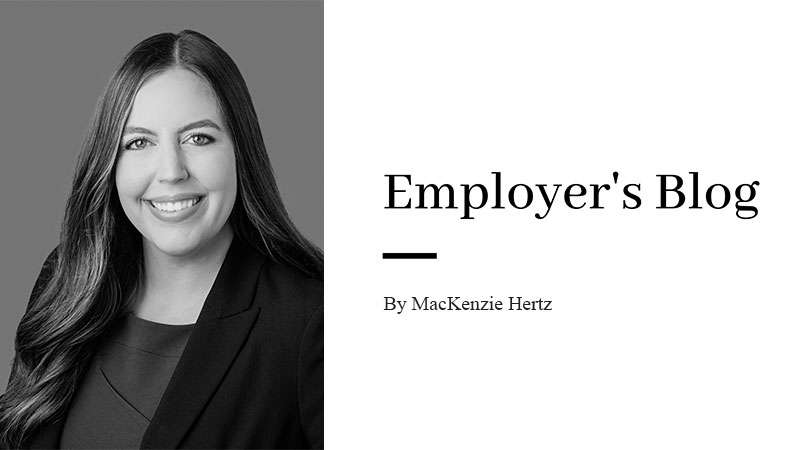 On August 30, 2023, the U.S. Department of Labor ("DOL") proposed a new rule, which, if implemented, would raise the Fair Labor Standard Act's ("FLSA") salary threshold for exempt employees and make more employees eligible for minimum wage and overtime premiums.
The proposed rule addresses Section 13(a)(1) of the FLSA, which exempts certain white-collar salaried employees from minimum wage and overtime pay, including bona fide executive, administrative, professional, and outside-sales employees, as well as some computer employees.  The proposed rule would significantly raise the exempt salary threshold from $684 per week to $1,059 per week, meaning an employee would need to earn approximately $55,000 per year (as opposed to the current $35,568 per year) to be classified as exempt. The annual compensation threshold to qualify for an exemption as a highly compensated employee would also increase under the proposed rule from $107,432 to $143,988. In addition, the DOL has proposed automatic updates to the salary thresholds every three years.
In all, the DOL estimates that the proposed new rule would extend overtime protections to 3.6 million salaried workers.  The proposed rule is not yet the law and must go through a minimum 60-day comment period before being finalized.  This comment period could result in changes or challenges to the proposed rule, which is not likely to be finalized until 2024.  Despite this uncertainty, employers should begin preparations now to implement the proposed rule.
Employers should begin by identifying workers who fall between the current salary threshold and the proposed new threshold.  In such cases, employers should prepare for the difficult decision to either raise those employees' salaries or reclassify them as non-exempt and, thus, eligible for overtime.  Employers should consider beginning to track these employees' hours now to assess the potential impact of reclassification to non-exempt status.  In addition, employers should prepare to have proactive conversations with impacted employees, who might otherwise view reclassification to non-exempt status as a demotion.
We will continue to monitor the DOL's wage-and-hour law developments. For further information or questions about the proposed rule's potential impact on your workforce, contact a member of the Vogel Law Firm's Employment and Labor Law Team.
MacKenzie Hertz, Employment and Labor Law Attorney