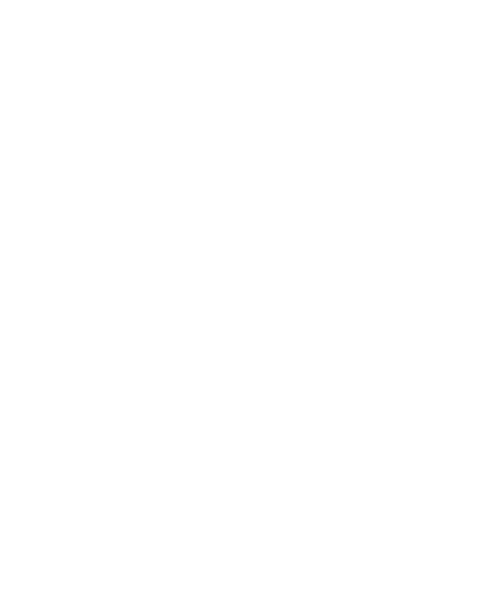 Personal Injury & Wrongful Death
Helping Victims And Loved Ones After A Serious Injury Or Wrongful Death
No one walks out their door in the morning expecting to suffer life-altering injuries, but it happens every day. When the unexpected happens, it can leave a person with severe injuries, a pile of medical bills and an uncertain future.
At Vogel Law Firm, we focus on helping injury victims and their families put their lives back together. We pursue personal injury and wrongful death claims to obtain full compensation for damages such as pain and suffering, medical expenses, lost earnings, emotional distress, grief, and more.
We have had tremendous success obtaining jury verdicts and settlements in cases involving car crashes and truck crashes, motorcycle collisions, bicycle accidents, and injuries to pedestrians. We also handle claims involving fatal accidents, unsafe premises and defective products.
How Long Do I Have To File A Personal Injury Suit?
The time to file a lawsuit varies from case to case so it is important to contact our office immediately.
In North Dakota and Minnesota, most personal injury cases must be filed within six years from the date the accident. Wrongful death lawsuits must be filed within two years from the date of the accident in North Dakota and within three years in Minnesota. These laws are often subject to change so don't hesitate to call one of our attorneys to discuss your claim.
Consult an attorney at our office about your options as soon as possible. Evidence, eyewitness information, and other facts crucial to your case are often lost with the passage of time, so you will want one of our lawyers to immediately investigate your case and protect your interests.
Take The First Step Today
Discuss your case with Vogel Law Firm's experienced personal injury attorneys in North Dakota and Minnesota free of charge and without obligation, day or night. Consultations can take place in person, at any of our office locations, by video conference or over the phone. All meetings are completely confidential. Contact us today to request yours. Call us at 866-771-9930.

EXPERIENCE THE VOGEL LAW FIRM DIFFERENCE
Quality legal service starts with contacting us. Call 800-677-5024 or submit the form to request a consultation.